Nigerian Dwarf Goats for Sale

2023 Nigerian Dwarf Goat Kids

All of our 2023 Nigerian Dwarf goat babies have been born now. Pictures of the 2023 babies are posted below. We have some super cute little kids available for purchase.
Deposits to hold them are being accepted. We require a 50% non-refundable deposit to hold a doeling or a wether.

We are holding to our previous 2022 pricing. All our Does and Sires are registered with AGS. Doelings are priced at $350 each. Wethers are priced at $125 each.

Our price includes AGS registration paperwork preparation, tattooing, dis-budding (dehorning) and first CD&T shot and a second CD &T (booster) shot. We can give you copies of a doeling's dam and sire registrations for ADGA registration (dual registration) if needed.
We include information on caring for them and supplies needed. We can email that information before you come to pick them up. You need to have a medium size dog crate to transport them in at time of pickup.
Babies will be weaned at 8 weeks of age. All are dam raised not bottle fed unless necessary. We believe the babies get their best start when their moms feed and raise them. The babies are handled daily by us so they are use to being held.

Goats need another goat for a companion so we do not sell just one goat unless you can show you already own a goat for a companion. Pigs, horses, sheep, livestock, poultry, turtles, etc are not suitable companions for goats. You need to own at least two goats as they are a herd animal. They will be much happier and get into less trouble with a goat playmate.

We will accept an early deposit for a buckling born in 2024 and refund it only if no male goat kids are born in 2024.
To see pictures and further information about our dams and sires, please go to our Nigerian Does & Bucks page.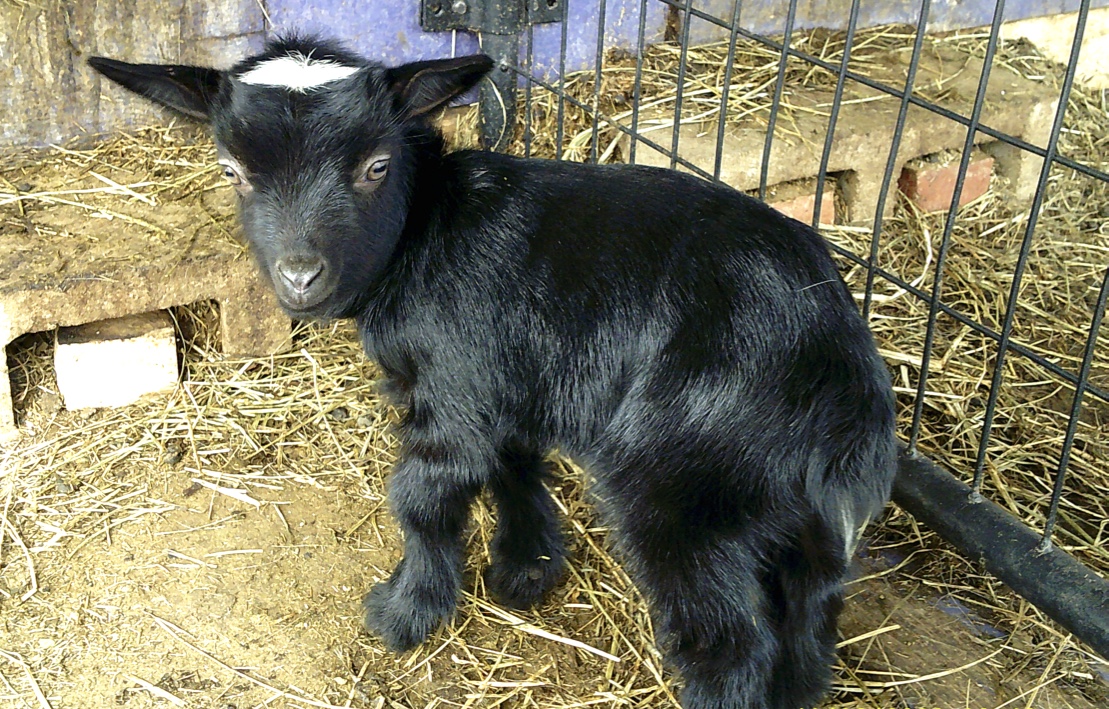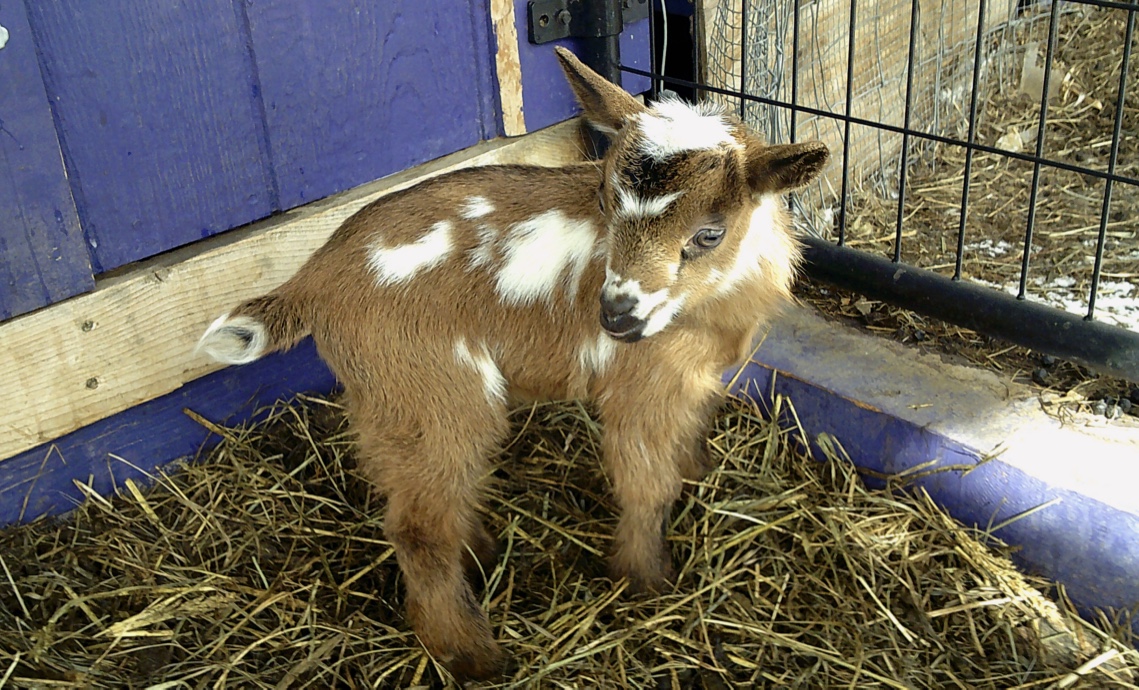 Zebulun - born February 28, 2023 - brown eyes - Wether
Dam - Meleta Sire - Chevalier Sold

Jewela - born February 28, 2023 - brown eyes - Doeling
Dam - Meleta Sire - Chevalier

Lafee - born March 2, 2023 - blue eyes - Wether
Dam - Hanna Sire - Chevalier

Daan - born March 2, 2023 - brown eyes - Wether
Dam - Hanna Sire - Chevalier

Jazinda - born March 2, 2023 - brown eyes - Doeling
Dam - Pernella Sire - Chevalier Sold

Ravan - born March 2, 2023 - blue eyes - Wether
Dam - Pernella Sire - Chevalier Sold

Florrie - born March 2, 2023 - brown eyes - Doeling Sold
Dam - Pernella Sire - Chevalier

Natika - born March 6, 2023 - blue eyes - Doeling
Dam -Salene Sire - Thaddee Sold

Daviann - born March 6, 2023 - blue eyes - Doeling
Dam -Salene Sire - Thaddee Sold

Dorine - born March 6, 2023 - brown eyes - Doeling
Dam -Callia Sire - Thaddee Sold

Avene - born March 7, 2023 - brown eyes - Doeling
Dam - Adina Sire - Chevalier

Garrat - born March 7, 2023 - brown eyes - Wether
Dam - Adina Sire - Chevalier Sold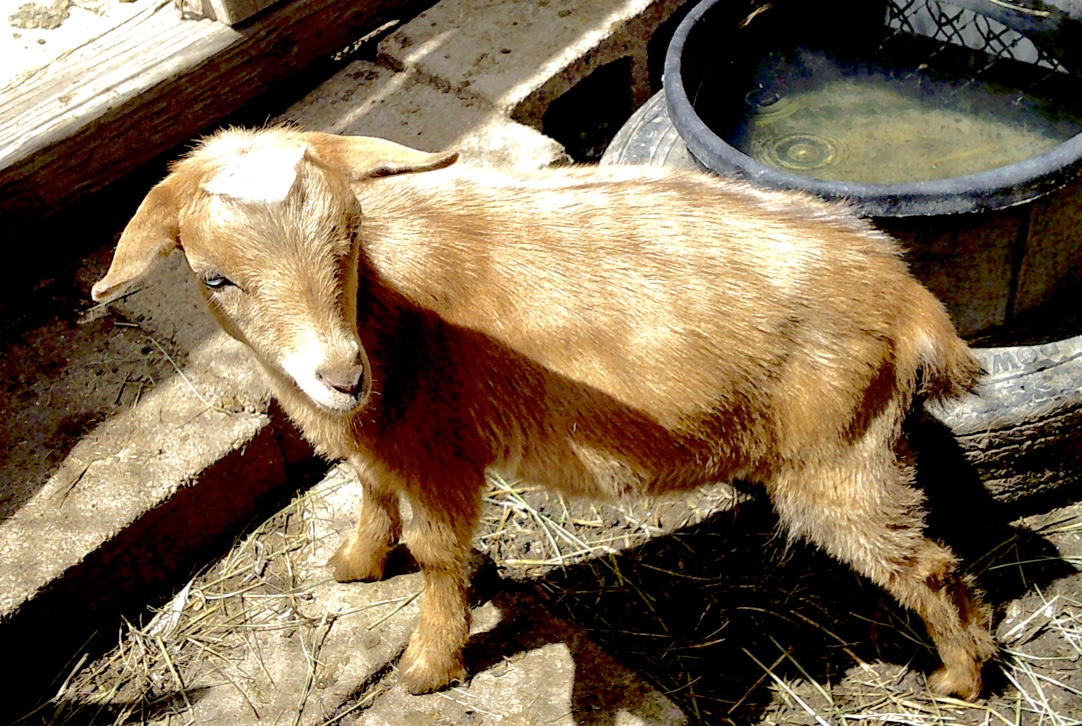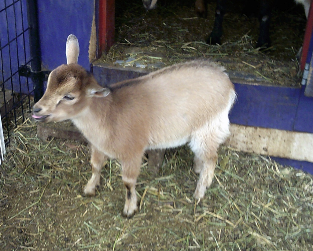 Adhelle - born March 7, 2023 - brown eyes - Doeling Sold
Dam - Adina Sire - Chevalier